Places to Study and Relax
Looking for a place to study?
You can find quiet individual study areas as well as group study spaces throughout NVCC.  
Academic Center for Excellence (ACE)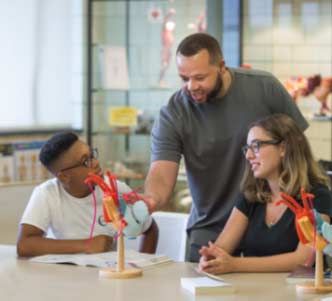 If you're looking for a place that has it all, the Academic Center for Excellence features free individual and small group tutoring, drop-in homework help, a large study area and computers.
Waterbury location: Ekstrom Hall, Room E500
Danbury location: Room D-201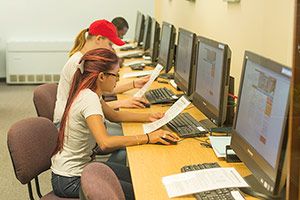 As a student you have access to hundreds of networked computers across campus. You may use these computers for internet browsing, research, paper writing and other academic purposes. You will be required to log in with your NetID and password. Learn more about the locations and hours for computer labs at NVCC.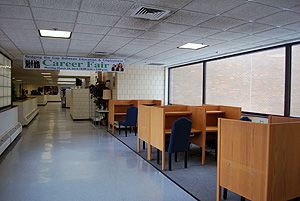 For those who actually need a little distraction to focus, you'll find arm chairs and cubbies throughout the fifth floor walkway where you can catch up on some reading, meet in small groups or work on your laptop.
If you need a quiet place to study or a place to meet with a group, head to the library! Quiet study areas are located on the 4th and 5th floors, as well as in the Library Oasis, Room L501. In addition, you can meet with your group in the group study area on the 4th floor, which has two group study rooms with tables and chairs, and a collaborative study table with laptop connections. Stop by the library to study, research and read! Learn more.
Caught up on your studies and need a place to relax?
Stay on campus between classes - get to know your classmates, join a club, enjoy the many gardens, grab a bite to eat or play a game of pool.  See the calendar of events.  NVCC is a vibrant campus community - join in!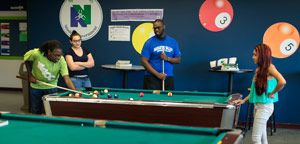 Located in the Student Center, Cafe East is a popular spot for students to relax and take a break. Pool tables, ping pong and a video game area are available. There's plenty of seating and Marigold's Cafe is around the corner if you need a quick bite to eat.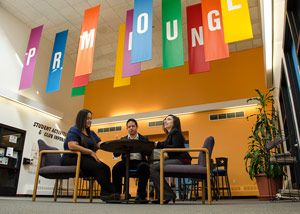 A hub of activity is found at the Prism Lounge in the Student Center.  The student government office and the school newspaper, The Tamarack, office are located off of Prism Lounge making it a good place to stay connected.  High top tables offer a place to sit and talk with friends.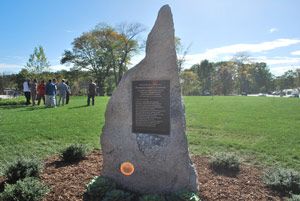 NVCC Waterbury campus offers plenty of opportunities to get out and enjoy the great outdoors.  Home to numerous gardens, the Glacier Ridge trail and the Joseph Faryniarz Quad students are able to find a quiet corner outside or have a quick pick up game on the Quad.