The smart choice for quality, affordable education
About NVCC
Meet NVCC CEO Lisa Dresdner, Ph.D.,
"NVCC is a vibrant, diverse, and caring community of faculty, staff, and students. Here, you'll meet people of all ages, backgrounds, and cultures -- last count we had students representing over 50 countries! Over 31% of our students are Hispanic, and NVCC was designated as an Hispanic Serving Institution (HSI) in 2015. Such diversity in perspectives, experiences, and abilities contributes to the rich fabric of culture at NVCC and allows us to achieve our Mission and Vision."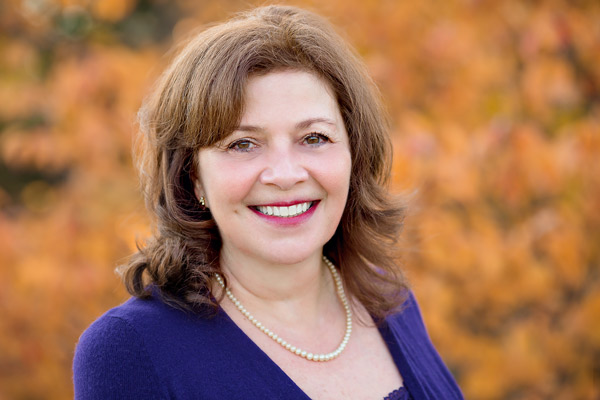 Quick Facts About NVCC
NVCC is a public, two-year, associate degree-granting, co-educational, non-residential college and is one of 17 institutions comprising Connecticut State Colleges and Universities (CSCU). NVCC is governed by the Connecticut Board of Regents for Higher Education.
What is the average age of a NVCC student?
NVCC is honored to have students ranging from high school age through 70 years young taking classes.
The average age of our student body is approximately 25, with 64% of students under 25 and 36% over.
What is the average age of a NVCC student?
NVCC's top 5 enrolled programs are:
General Studies
Nursing
Business Management
Computer Information Systems
Pscychology (CSCU Transfer Degree)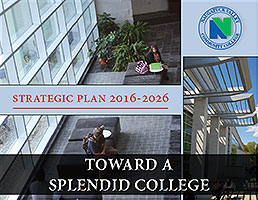 Naugatuck Valley Community College offers quality, affordable education and training in response to evolving community needs by providing opportunities to individuals and organizations to develop their potential. At NVCC, the word "community" is central and our students are considered our most sacred trust and our finest asset. Collaboration within and outside the confines of our immediate surroundings defines our actions and is the base for the rich intellectual, educational, cultural and civic-minded experiences we provide our students. Read more about our college, our community, our goals, and our vision for the future in our Strategic Report.
Ready to Make a Difference?
Naugatuck Valley Community College offers an enriching educational experience for degree-seeking students and those who are committed to lifelong learning. At NVCC, we are committed to supporting faculty and staff that make a difference in the lives of our students through their leadership, service, and research. Ready to begin your search?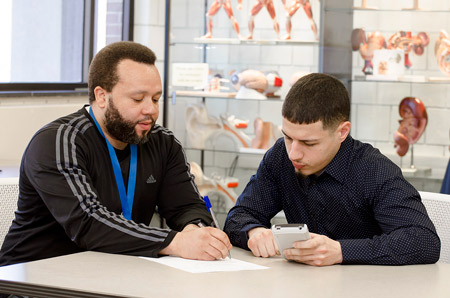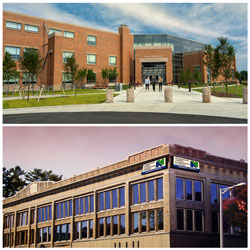 Two Campuses, Hundreds of Possibilities
Take classes at one of our two conveniently located campuses in Waterbury or Danbury.
Supporting NVCC's Mission through Fundraising and Community Outreach
The NVCC Foundation supports the college's strategic initiatives through fundraising and community outreach and the needs of the college including student scholarships, capital improvements, college programs and student emergencies. Read more about the NVCC Foundation.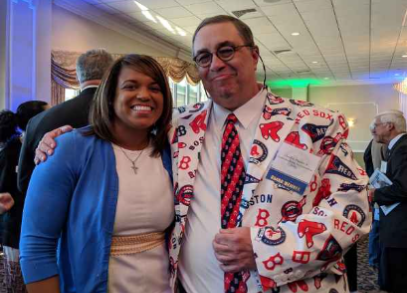 Campus News
CT State Community College Campuses Offer Saturday Hours ...
CT State Community College's 12 campuses will hold "Enroll in a Day" for new and continuing students on Saturday, November 4 from 9 a.m. to 1 ...
Registration Open for Fall Semester at CT State Community...
Credit registration is in progress for the inaugural class of CT State Community College at its campuses statewide.   Fall 2023 semester cred...
Student Spotlight