Financial Opportunities Center (FOC)
Welcome to the Financial Opportunities Center at NVCC!
The Financial Opportunity Center (FOC) at Naugatuck Valley Community College is a FREE resource for all students and offers:
NVCC's Financial Opportunity Center (FOC) funded in-part by a grant from LISC Connecticut, one of over 35 local programs of the Local Initiatives Support Corporation (LISC), the nation's largest community development support organization. Together with residents and partners, LISC forges resilient and inclusive communities of opportunity – great places to live, work, visit, do business, and raise families.
Financial Opportunities Center Contact
Email or call to set up an appointment with an FOC coach!
Fay Godbolt, MHSA
Director, Community & Economic Development
Phone: (203) 575-8031 
Email: This email address is being protected from spambots. You need JavaScript enabled to view it.
Financial Education and Coaching
Through financial counseling students learn financial literacy that helps them to:
Asses their financial condition
Create a basic budget
File taxes
Deal with immediate financial concerns
Prevent eviction
Plan for and build long-term financial stability
Building financial consistency for a lifetime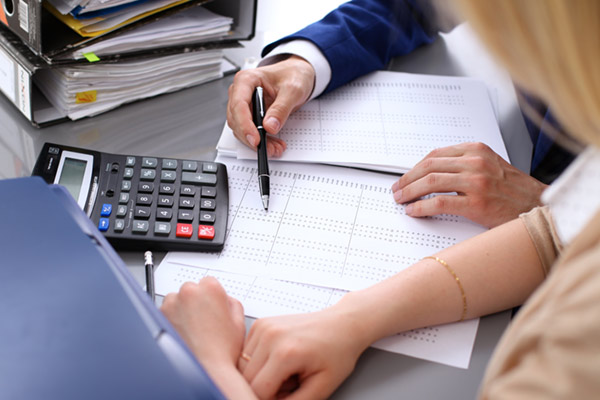 Employment and Training
The FOC process includes:
Advising
Registration
Enrollment
Educational Training
Employment
Short term training and upgrading skills lead to immediate job placement and improved financial security. 
Employment and training for career improvement involves non-credit and/or credit courses for vocational training and increased job skills.
Through the FOC, students will have opportunities to:
Upgrade their vocational skills through short-term training
Obtain marketable skills to secure employment that provides a living wage, health benefits and financial security
Gain knowledge and skills to succeed in the workplace.
Educational Opportunities
In collaboration with the FOC program, NVCC provides training in financial literacy, income support, healthcare access through social services, and business and personal skills development.
Additionally, through the FOC, students may complete non-credit courses, obtain certificates and pursue careers in the following fields:
Basic Life Support (BLS)
Bookkeeper

Central Sterile Processing

Certified Nurse Aide (CNA)
Medical Administrative Assistant

Patient Care Technician (PCT)

Personal Training

Pharmacy Technician
Phlebotomy Technician
Manufacturing

Security Officer

Welding
Grant funding allows the Community & 

Economic Development department to provide 

independent job readiness skills and job 

placement assistance through the Employment 

Coach/Job Developer. NVCC's Job Placement 

Center provides assistance with job fairs, 

placement opportunities and employment 
connections.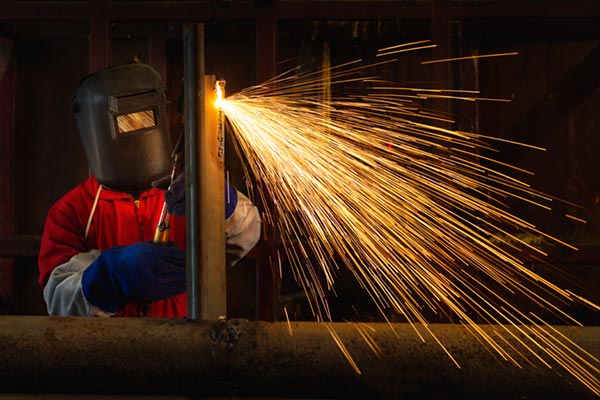 Income Support Access
Using a case management style, CED staff evaluate family supports already in place and look at what might be needed, including:
SNAP benefits
Housing
Childcare
Healthcare
Other public resources
NVCC staff help students by making the necessary 
referrals, overseeing the application 
processes and follow up to ensure services are 
active and secure. 
We understand the system of getting help is 
complicated and layered in bureaucracy. FOC 
staff navigate the system with participants in 
order to reduce gaps in services.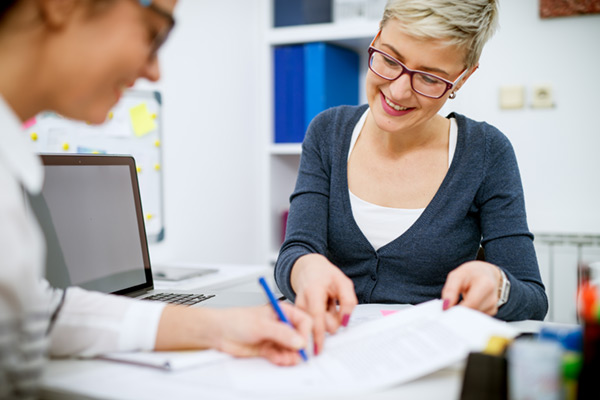 Contact the Financial Opportunities Center Today!
Take advantage of this free resource to improve your financial and professional life.
Call 203-575-8031 or email This email address is being protected from spambots. You need JavaScript enabled to view it. today!