About NVCC's Waterbury Campus
Our beautiful 110-acre Waterbury Campus is just minutes from Exit 18 off of I-84. Come enjoy our extensive Student Center and Fine Arts Center (with two theaters; art, music and dance studios; multi-media labs and rehearsal rooms), Learning Resource Center, Academic Center for Excellence (tutoring center), observatory, game room and so much more. Our Technology Hall, which features the latest classroom technology, advanced laboratories, a freestanding greenhouse and state-of-the-art facilities for our engineering, manufacturing, automotive and hospitality programs. 
The College's newly renovated Founders Hall is home to our Center for Health Sciences where you can train in our modern classrooms and progressive health care simulation labs. Naugatuck Valley Community College is known for its beautiful gardens. A Shakespeare Garden, a Biblical Garden, a Medicinal Garden, a Sustainability Garden, a Rain Garden, and a Poets' Circle are just some of the now 14 specialized horticulture gardens on campus for students and our citizenry to learn first-hand about the plants and their culture using sustainable designs and landscaping. There are also 11 other landscaped plantings surrounding buildings and beautifying traffic islands. Currently the campus is home to the following thematic horticulture laboratories:
Alan Zinser Rose Garden

American Roses for Sustainability Trials Site 
Armillary Class Gift (2010) Aroma Sensory Garden 
Biblical Garden 
Campus Pond 
Conifer Collection 
Center for Early Childhood Education Garden 
Earth-kind Rose Test Trials Site 
Glacier Ridge Nature Trail 
Horticulture Turf Plots
Inland Wetland Japanese Maple Grove 
Medicinal Plants Garden 
Melanie Ilene Rieger Memorial Garden 
Permaculture Garden 
Poets' Circle 
Rain Garden
Sensory Aroma Garden 
Shakespeare Garden 
Sustainability Garden 
Tamarack Arboretum 
Teaching Garden 
Terrorists Attacks Memorial Garden 
Voices Against Oppression Garden
Wisniewski Japanese Garden
NVCC is a public, two-year, associate degree granting, co-educational, non-residential college and is one of 17 institutions comprising the
Connecticut State Colleges and Universities (CSCU). NVCC is governed by the Connecticut Board of Regents for Higher Education.
Ready to visit? Maps & directions available here.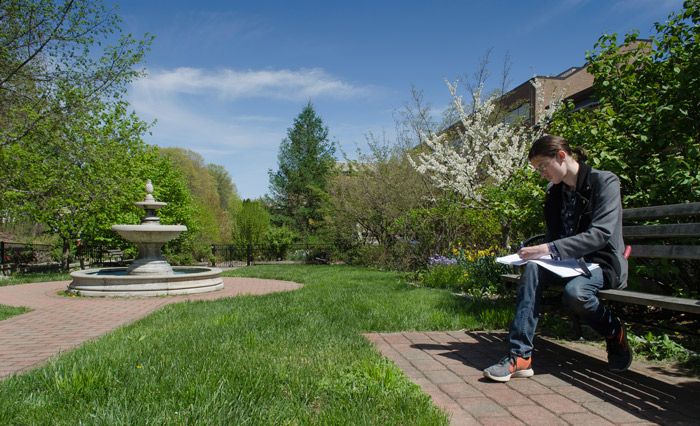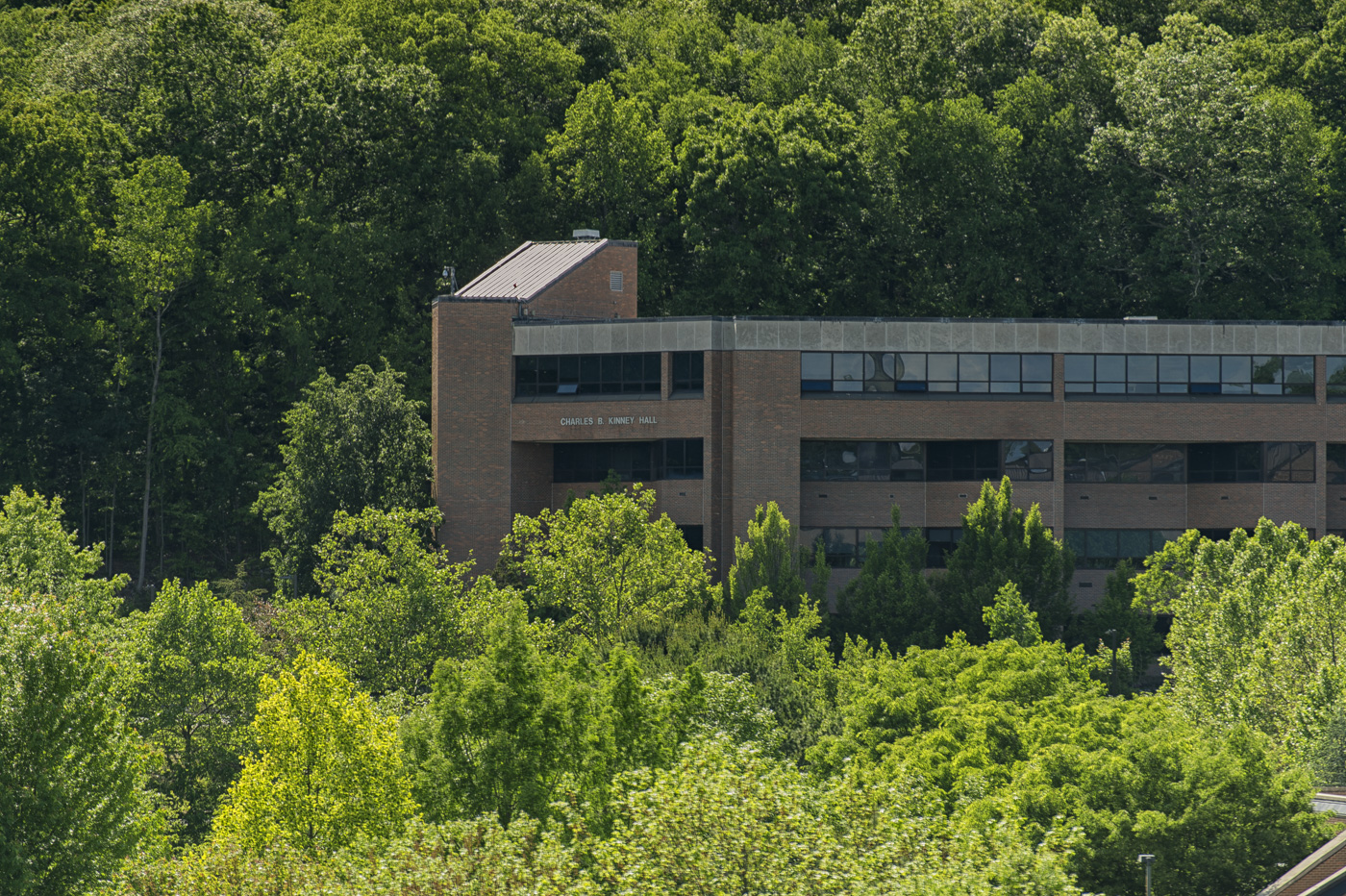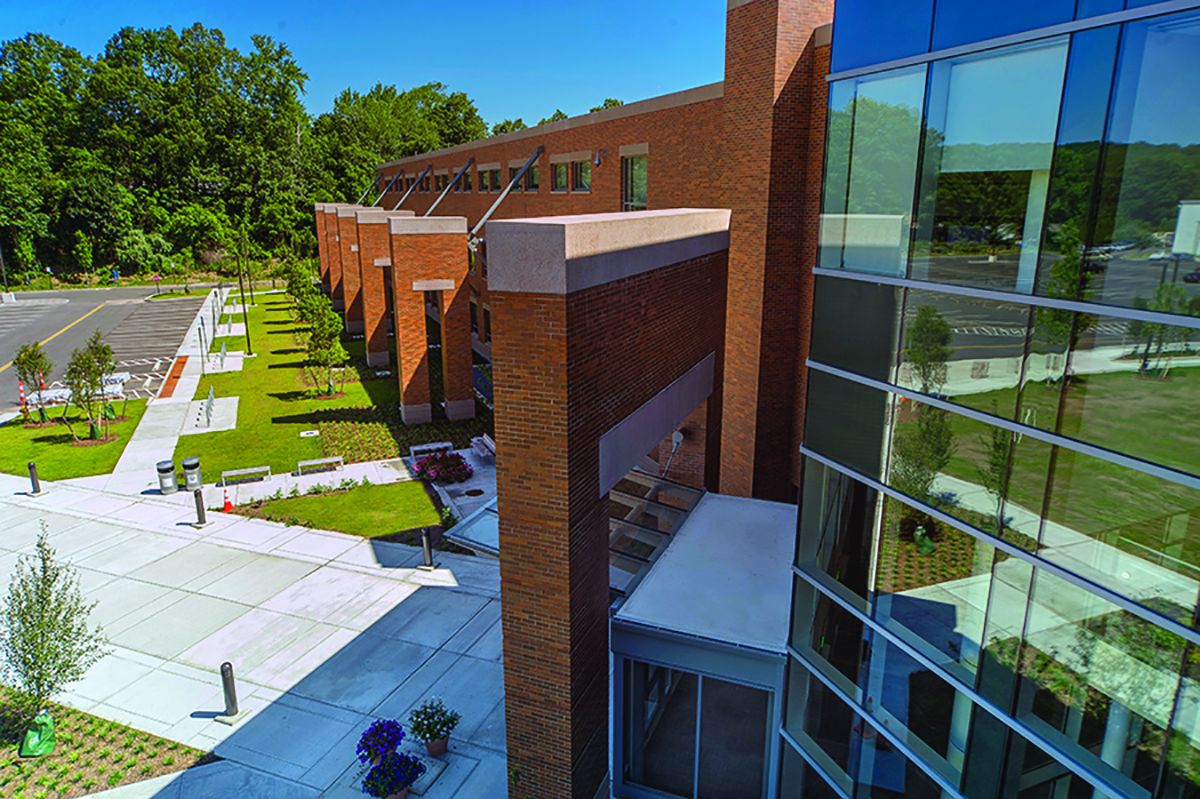 Soar Above NVCC's Campus with an aerial tour of the Waterbury campus