Program Overview
A Radiologic Technologist is an allied health professional who is qualified to use x-rays to produce diagnostic images of the human body. As a student, you will learn how to perform: diagnostic x-ray procedures such as chest, skeletal survey, abdomen Computerized Axial Tomography (CT or CAT scan) Magnetic Resonance Imaging (MRI). You will also: administer contrast media to visualize the gastrointestinal tract, genitourinary system and vascular system, and assist the radiologist during specialized procedures such as myelography, angiography and other interventional exams.
Program Mission Statement
The mission of the Connecticut State Community College Radiography program is to provide a comprehensive radiography program that will graduate competent, entry level radiologic technologists for the healthcare community.
Graduate Success
Earn a degree
Professional Licensure
Graduates of the Radiologic Technology Program are prepared to meet the state education requirements for a Radiologic Technology license in the state of Connecticut. 
The NVCC Radiologic Technology Program, has not determined if the associate degree Radiologic Technology Program meets the state education requirements in any other state, any U.S. Territory, or the District of Columbia.  Applicants should investigate licensure requirements prior to accepting an offer of admission to any CT Radiologic Technology program. 
The licensure boards in each state are responsible for establishing the requirements for licensure/certification for their state. Students who intend to seek licensure in any state other than Connecticut need to consult with the state professional licensing board.  The state professional licensing boards make the decision on whether an individual is eligible for licensure based on the rules and regulations in place at the time the individual submits their application for licensure.   
For more information on State Licensure for Radiologic Technologist can be found at this link:  
https://www.arrt.org/pages/about-the-profession/state-licensing
Learn More About NVCC's Rad Tech Program and Policies
Quick Links to Important Information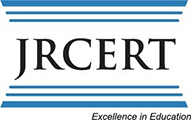 The Radiologic Technology Program is accredited by the Joint Review Committee on Education in Radiologic Technology (JRCERT), if you would like more information a link has been provided for you: https://www.jrcert.org/ 
CT State Naugatuck Valley Radiograpby Program – Joint Review Committee on Education in Radiologic Sciences (JRCERT), has awarded the NVCC Radiologic Technology Program, continued accreditation of 8 years. The maximum duration that may be awarded by the JRCERT in this category is eight years.  The last site visit was conducted on May of 2018. An interim report is due in second quarter of 2022. Next site visit is projected for second quarter of 2026.
Enter the Imaging Sciences as an Educated and Skilled Radiographer
The Radiologic Technology program prepares students to enter the imaging sciences as an educated and skilled radiographer. The program is founded on close alliances with the professional community and use of educational technology, which creates a learning environment that prepares radiographers to: 
combine efficiency and compassion when imaging patients

 practice in accordance with theoretical knowledge and essential clinical skills 

maintain high ethical standards 

strive for continued development as a professional 

commit to clinical excellence.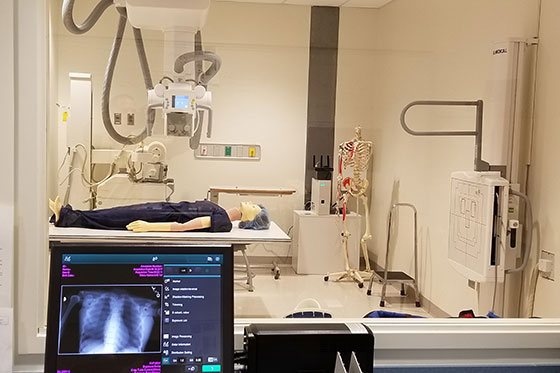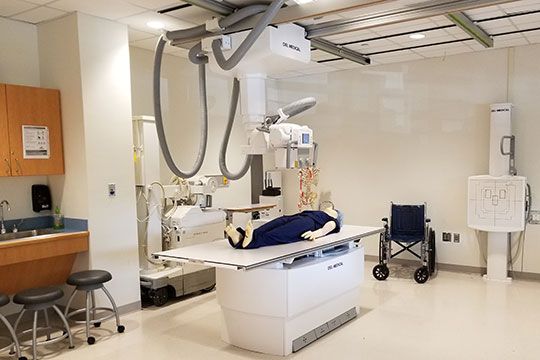 Program Admission Requirements
Non-Credit/Workforce
Related non-credit workforce training courses:
Academic & Transfer
Transfer options are available for students who choose this course of study.  Talk with your advisor.