Fall Registration Update
If you have a balance over $500 at any of the Connecticut community colleges, you will not be able to register for Fall 2023 at your home campus or any other CT State campus. Please contact your local Bursar's/Cashier's office or the Financial Aid office for assistance as soon as possible.
Naugatuck Valley Community College is now CT State Naugatuck Valley!
All continuing, degree-seeking students will become CT State students as of July 1, 2023.
Imagine a future you love. Our degree and certificate programs will take you there. Get started today!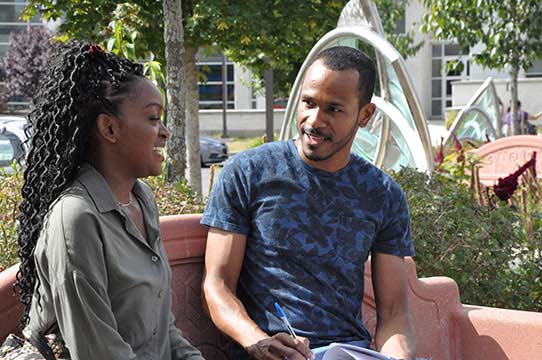 We're Happy to Have You Back
If you've attended NVCC in the past, you will need to reapply to the college as a Readmit Student.
Please click on the application link above to reapply.
Professional Development & Workforce Training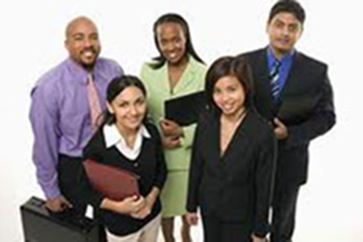 Looking for workforce-ready or professional development courses? No formal application to the college is required. Search courses and see registration information on the workforce course page.
Need Help Filling Out and Submitting Your Application?
We're here to help!  Join one of our virtual help sessions:
Have you Received Your Acceptance Letter?
Be sure to log in and complete your CT State Community College Orientation. 
Special application information for: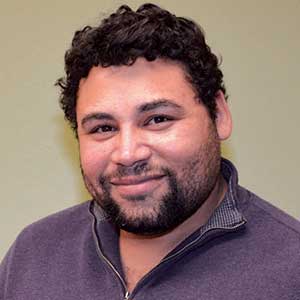 ""The Veterans Oasis is amazing. You get to share stories with other veterans and help each other out. Our veterans rep is such an advocate for us and supports us in so many ways. NVCC is great to us veterans."
Miguel Moll